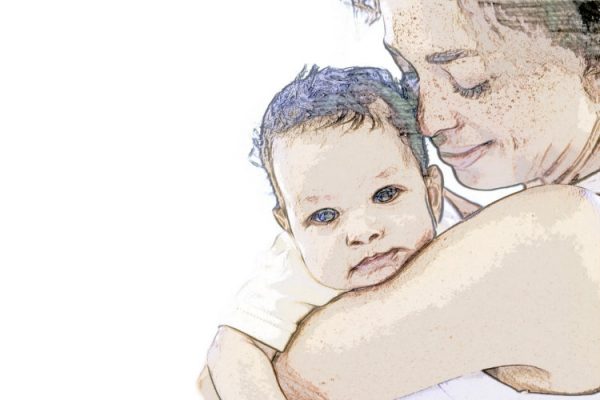 Outpatient Breastfeeding Champion Webinar – 20/9/29
Breastfeeding ChampionSM Training
for Outpatient Breastfeeding Supporters*
Webinar
Tuesday & Wednesday, September 29 & 30, 2020
8:30 AM – 4:45 PM CST Each Day
with
Kathy Leeper MD, IBCLC, FABM, FAAP,
Alisa Williams RN, MSN, IBCLC, and Anne Eglash MD, IBCLC, FABM
Please "Add to Cart" on the bottom of this page to register.
Details are included in our brochure which can be downloaded here.
Questions?
Please use our contact form to contact us with questions.
*This training program is beneficial for RNs, medical office staff, physicians and other providers, pharmacists, public health nurses, doulas, midwives, home visitors, WIC peer counselors, nutritionists, LLL Leaders, health professional students and others who help mothers breastfeed.
Outpatient Breastfeeding Champion Webinar – 20/9/29
$135.00
Outpatient Breastfeeding Champion Webinar – September 2020