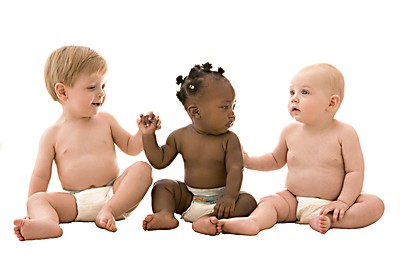 IABLE is a Membership Organization for Breastfeeding Educators & Supporters.
Members benefit from a variety of resources (described below) to assist with breastfeeding management and education.
If you are renewing a current membership, please use the "add to cart button" below. Your expiration date will be extended 1 year.
Support Forum
The IABLE Membership Listserv is an email forum for members. Participants will have the opportunity to share clinical cases, breastfeeding management practices, and discussion of educational resources.
Electronic Records Sharing
Our EMR LactNotes tool facilitates sharing lactation-related phrases that are used for electronic medical records. It is comprised of 2 sections - phrases for documentation and those for patient education. IABLE members can upload their phrases, in addition to copy/paste any phrases into a document or their electronic medical records software.
Triage Tools
Our Triage tools are scripts that enable safe and thorough assessment of breastfeeding questions and problems. These tools are useful for anyone who gives breastfeeding advice to families either on the phone or in person. They can be copied into electronic medical record systems, or can be used in paper records.
Teaching Library
Our Document Teaching Library is ideal for those who teach breastfeeding and human lactation. Grab photos and video clips for educational purposes. Contribute your own materials to share with other IABLE educators! These materials may include PowerPoints, images, policy statements, protocols and educational handouts.