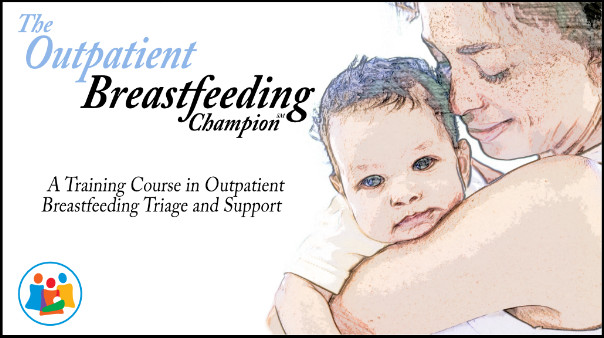 Breastfeeding ChampionSM Training
for Outpatient Breastfeeding Supporters*

Tuesday-Wednesday, September 29-30, 2020
8:30 AM – 5:00 PM CST Each Day
with
Carol Reeder RN, BSN, IBCLC, Heidi Fahler BSN, IBCLC,
and Connie Cox RN, IBCLC
Location
UnityPoint Health - Blank Children's Hospital
Education Resource Center - Kelley Conference Room
1415 Woodland Ave.
Des Moines, IA 50309
Cost
$165.00
Early Bird Rate: $135 thru August 28th
Please use the registration form on the bottom of this page.
Details are included in our flyer which can be downloaded here.
Cancellation/Refunds
Full refund up to 2 weeks before course. 50% refund for less than 2 weeks before course. Please use our contact form to contact us with questions.
*This training program is beneficial for RNs, medical office staff, physicians and other providers, pharmacists, public health nurses, doulas, midwives, home visitors, WIC peer counselors, nutritionists, LLL Leaders, health professional students and others who help mothers breastfeed.
$135.00
Outpatient Breastfeeding Champion Training – Sept. 2020