Kansas City, KS Beyond the Basics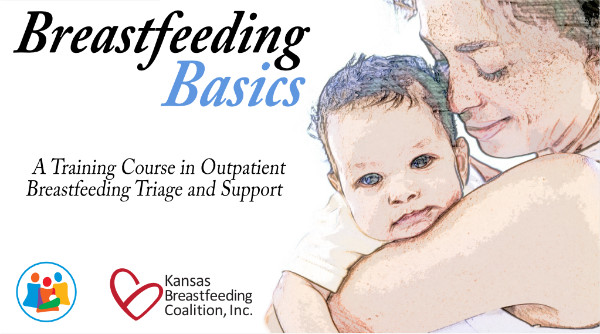 -- Beyond the Basics* --
Next Steps in Breastfeeding Knowledge
and Skills
Saturday, January 4th, 2020
8:30-5:00
Location
University of Kansas Hospital
Health Education Building
4000 Cambridge St.
Kansas City, KS 66160
The agenda can be viewed here.
Details are included in our flyer which can be downloaded here.
*This course is intended for those with experience providing breastfeeding support to families. It is assumed that attendees feel competent to counsel healthy parents on positioning, latch, and establishing/maintaining a milk supply in uncomplicated situations. It is NOT recommended for WIC Breastfeeding Peer Counselors or those new to the field of breastfeeding support.
Cancellation/Refunds
Full refund up to 2 weeks before course. 50% refund for less than 2 weeks before course.

Questions?
Please use our contact form to contact us with questions.
Kansas City, KS Beyond the Basics
$110.00
Beyond the Basics – Kansas City, KS
Out of stock