 KS Breastfeeding Basics Course – 20/8/20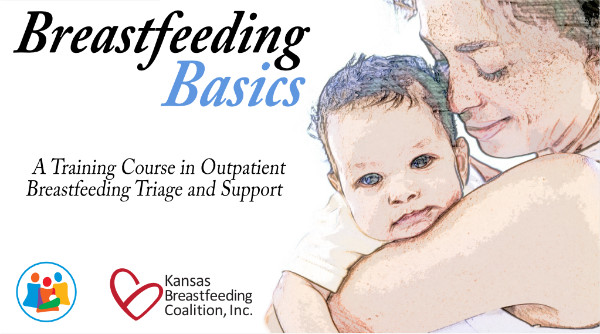 -- Breastfeeding Basics --
Course
Thursday, August 20th, 2020
1:00-5:00pm
and
Friday, August 21st, 2020
1:00-4:30pm
with
Stephanie Kaufman
Webinar
This course will be conducted online. The webinar link will be provided to you by email from the Kansas Breastfeeding Coalition (KBC) the week before the class.
Details are included in our flyer which can be downloaded here.
Cancellation/Refunds
Full refund up to 2 weeks before course. 50% refund for less than 2 weeks before course.

Questions?
Please use our contact form to contact us with questions.
KS Breastfeeding Basics Course – 20/8/20
$110.00
KS Breastfeeding Basics – August 2020